Congratulations! You're officially beginning your smart home journey, and we're here to help make your experience as simple as possible. Our goal is to provide you with vital information to keep in mind while transitioning from living in a regular home to a smart one. Throughout this blog we'll give you some basic tips and warnings that we've learned along the way as a smart home technology company. The information on the internet can be extremely overwhelming if you're diving head first with no real guidance. However, the more you learn about smart home technology, the easier it will be to decide what devices are best for you  and whatever living situation you are in.
Tips for Smart Home Beginners
Do Your Research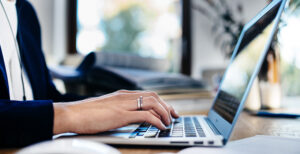 This sounds like common sense but it's really true, before buying anything it's extremely important to do your research first and way out any pros and cons of the product. This is even more true if you're not the most tech-savvy person but you want to transform your space into a smart home. You may not even know what it is that you are trying to control. For example, what different devices are you trying to get to "talk" to each other? You may already have a few smart home devices but you do not want them to be of competing brands. For example, if you already have a Google speaker, it's not the brightest idea to buy Amazon or Apple products because they won't work with one another. This is very important for smart home beginners, you need to ask yourself, which platform is best for my needs and my lifestyle? Also, you need to decide if you are interested in voice of app control, or both? Apple, for example, has an awesome tool called Homekit which allows you to control your devices such as your shades, lights, TV's, and more through your iPhone or iPad. On the other hand, Amazon has Alexa Echo which allows you to control all of these devices through voice commands. Or, programs such as Control4 allow you to use both your iPhone, iPad, Control4 mounted wall screen, and your voice to control these devices. So, it is really a matter of how much you want and how much you are willing to spend to have as much control as possible.
2. You Need to Make Sure Your WiFi
There is quite literally nothing more annoying in today's day and age than trying to watch a movie or open a website or even just trying to Facetime a friend and your WiFi simply failing you. Today, nearly all of our devices are wireless, meaning you need a good WiFi system or at least a strong router to avoid that annoying circle spinning wheel that occurs every time something won't load. Now that smart homes are expanding and  becoming more and more popular with smart kitchen appliances, smoke alarms, TVs, and much more, your WiFi signal is even more stressed than ever before.  If you are in a smaller or pretty average sized home, a modern day router should do you just fine. However, if you live in a large home you may want to look into getting a WAP, and no we're not talking about the Cardi B song. A WAP stands for wireless access point and it works to send WiFi signals throughout a larger area that routers can.
3. Beware of How Much Data You're Giving Away
While smart home devices such as the Google Home or Amazon Alexa Echo can be super fun and exciting, many users forget how much data and information they are really collecting. Smart speakers are a great example because they are literally always listening unless they are put on mute mode, so it's very important that if you do buy a smart speaker you keep this in mind. The issue with your devices listening to you is that it may lead into companies capturing your data and it is possible for this information to be misused for the wrong reasons such as selling your information to other companies. Other than putting your speakers on mute when not using them, you should simply just pay attention to the privacy policies of these products.
4. Smart Homes Are Hackable
As a result of the numerous advanced technology devices available today, privacy invasion is a greater threat than any other era in history. Since many smart devices run on apps and online portals, your privacy can be put in jeopardy. If you don't take necessary precautions, your smart home can be remotely unlocked, cameras can be hacked, and smart refrigerators can be infiltrated to spy on food spending cost. Luckily, you can avoid these scary instances if you take some extra privacy steps such as increasing your level of authentication by making your passwords very obscure and unpredictable and including a thumbprint or face I.D. password. This will make it much harder for bad guys to hack into your devices.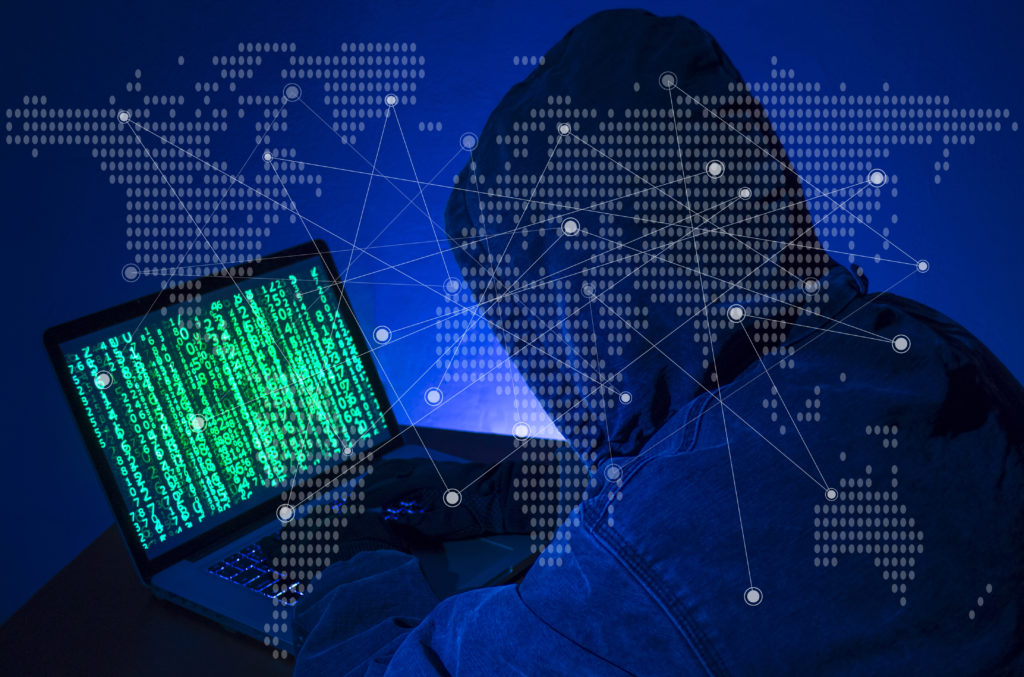 The more research you do during this journey of building your smart home, the easier it will be for you to adapt and gain comfortability. There is so much more information we will be providing for you as we focus on smart home basics this week.