Did you know that in 2020 it was recorded that the majority of households in the U.S. at 69%, owned at least one smart home product?! That percentage has only increased since. However, while getting a "smart home" or buying "smart devices" has become super mainstream, there is still so much confusion and apprehension that surround this technology. Today we'll start at the basics and explain to you how to choose the right smart products for your specific lifestyle. Rest assured, achieving a smart home is a lot more simple and fun than you may think!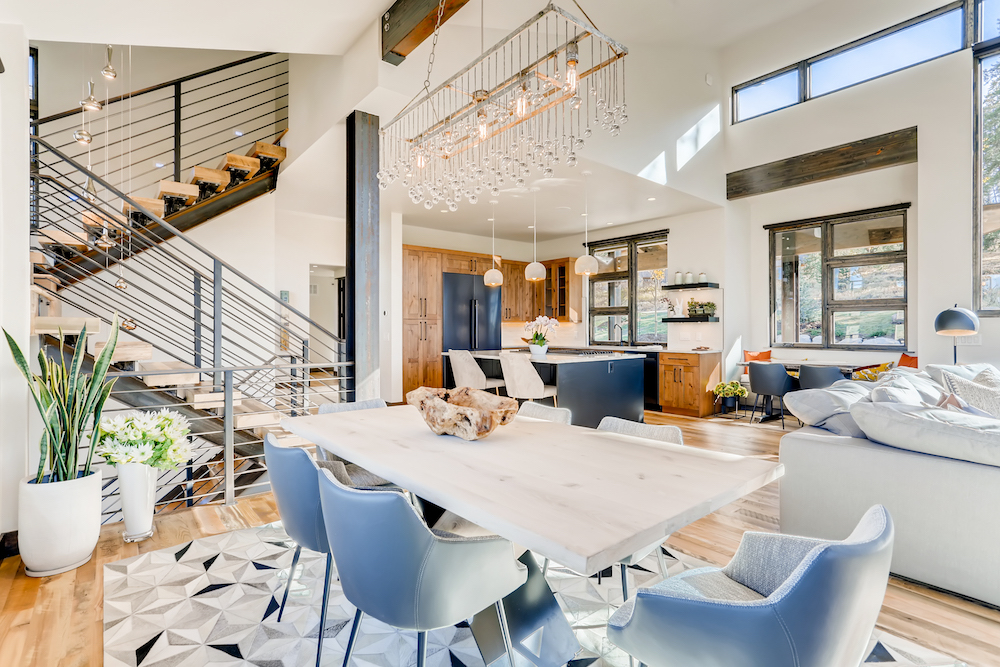 What is A Smart Home?
So we've written a ton of blogs about so many specific smart home technologies and tools but sometimes you just gotta start from the very beginning. In general terms, a smart home is a home equipped with "smart" devices to automate and give the owners true and easy control of their household systems. These systems include security cameras, lighting, thermostats, motorized blinds, televisions, speakers, and more. There are so many great benefits of smart homes but the most important ones include increasing security and convenience while saving energy and money.
One of the coolest things about smart homes is how many options you can choose from. Not just from the devices, but also how you can control these devices. For example, there are thousands of smart products available on the market today which can be overwhelming yet super fun to shop. There are also numerous ways to control these products from using your smartphone, tablet, computer, remote controls, voice assistants and more! Smart devices usually communicate with one another through protocols such as Z-Wave and ZigBee to create a home automation network.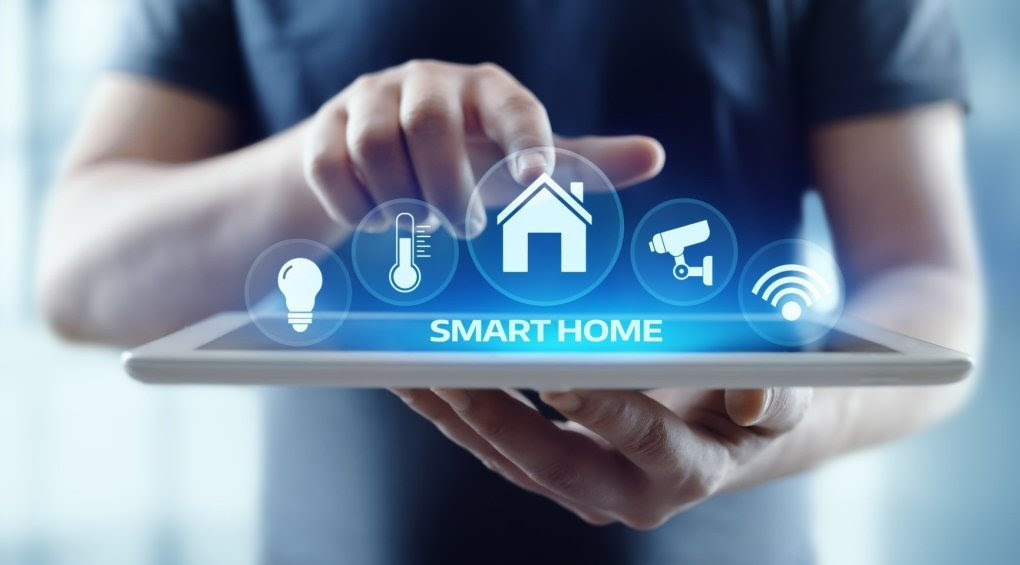 How Do I Start My Home Automation Journey?
Through our experience as a smart home company we've learned that most people really want to enjoy the benefits of smart home automation, but they are just completely clueless of where to start and which products to buy first. This is super understandable considering just how many products and services are available today, it's difficult to decipher which ones are actually worth your time, energy and money. We came up with a four-step process to help you determine which devices are right for you and your lifestyle.
Determine Your Tech-Level
The best thing you can do to start learning about anything, is to do reading and research. You should begin to get familiar with how smart homes work. Eventually you'll learn that some smart devices require a lot more technical proficiency than others and you'll have to decide if you are the right person to handle those devices. If you are not particularly skilled when it comes to technology it may be best to stick to basic smart devices that are intuitive and easy to use, and we will list these devices in a little bit.
Come Up with a Smart Home Budget
I know from experience that when people hear "smart home" they tend to assume that it is super expensive. This is both true and false. Automating your home can cost anywhere from $100 to $50,000 it really just depends on how much you are willing to spend for quality, convenience, safety, and most importantly control.
Match Your Smart Home Devices to Your Specific Wants and Needs
Smart gadgets can be super different from one another just like people can be! When selecting your smart devices, consider your daily lifestyle. For example, if you are living in an area that has experienced higher crime rates recently, you may consider security as your top smart home priority. Luckily, there are tons of security smart home devices available ranging from a simple and singular doorbell video camera to a full security system with 8-10 cameras.
Dive into Research
We already mentioned the importance of reading and researching home automation, but this holds true even after you decide what type of product you want to get. Once you have an idea of what home automation tools are most beneficial to you, your tech level, and your budget, do your research on each product. Before going ahead and purchasing make sure to read into buyers guides, blog posts, and independent reviews.
Stay tuned because our next blog is all about which specific products we find to be the most valuable to smart home beginners!