Hive offers home automation in Tampa Bay, but what does that really mean? The short answer is that Hive installs smart home technology. We connect different internet-related devices so you can control them with one device. 
Here's a common example. You might have different remotes or apps for your TV, lights, air conditioner, and security system. Hive can connect everything so you only need one remote.
Essentially, we make connecting your home simple. 
But what specifically can Hive do for you? We specialize in:
Networking

Audio-visual systems

Home theaters

Shades

Lighting control

Security

Cameras

Door locks 
Here's a breakdown of everything that we have to offer.
Networking
Networking refers to hardwired computer connections, like the router you probably have in your home right now. But it's more than that – it's the backbone of what Hive does. 
Networking gives you perfect connections between devices inside and outside of your home. We can hardwire cameras, wifi, or any other device that requires a strong connection to a network. 
Hive streamlines your smart home by installing the wiring for networking and connecting your devices.
Audio-Visual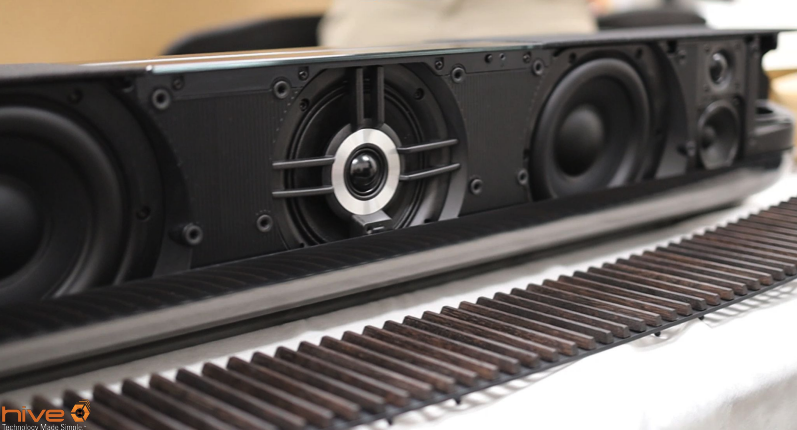 The possibilities for adding smart audio and visual technology at home have exploded in recent years. 
We can do something simple. Do you want some hardwired speakers in your home office that you can control with an app on your phone? Or do you want to hang a big-screen TV flush above your fireplace? We can do both. 
Or we can install something more elaborate. We can set up a weatherproof TV and 7.1 surround sound speakers that blend into your backyard's landscaping. Or if you're a movie buff, we can turn an extra room into a home theater, complete with a projector, screen, and in-wall speakers.
Home Theaters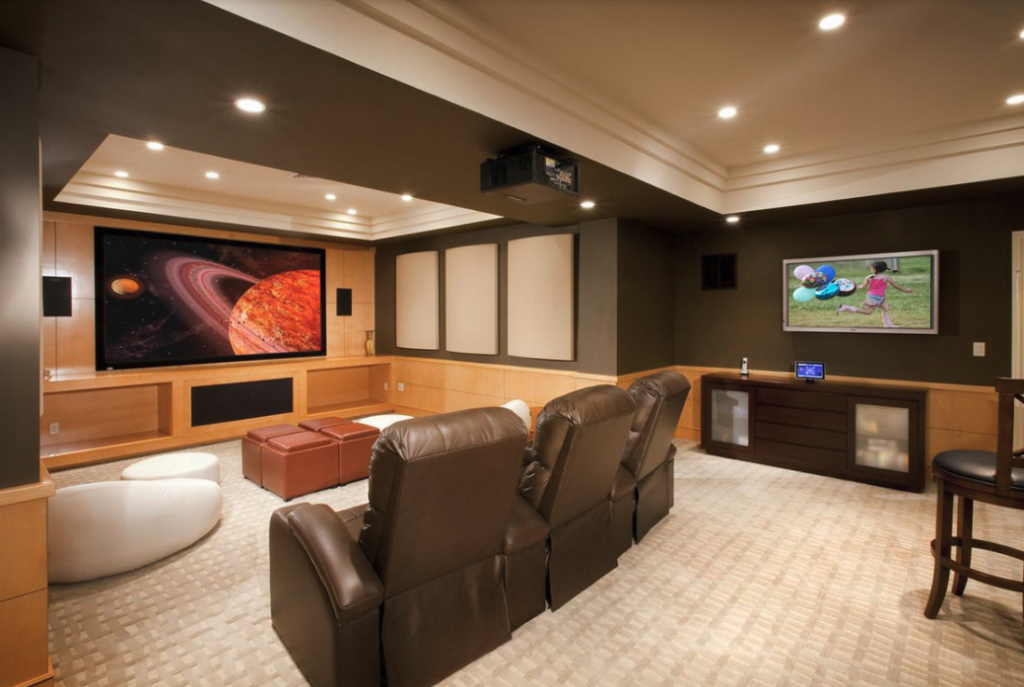 We do home theater design in addition to all of the audio-visual elements we mentioned above. We can also install decor like acoustic panels, carpeting, starlit ceilings, and more.
Shades
Shades are integral to our homes, especially here in Tampa Bay's warm climate. Of course, they give you privacy. But they can also regulate your home's temperature, especially in conjunction with other forms of smart home technology. We install both traditional manual shades and motorized shades that can be integrated into your home automation control. 
Hive offers a range of brands, colors, and fabric options so that the shades fit as seamlessly into your home as our technology does.
Lighting Control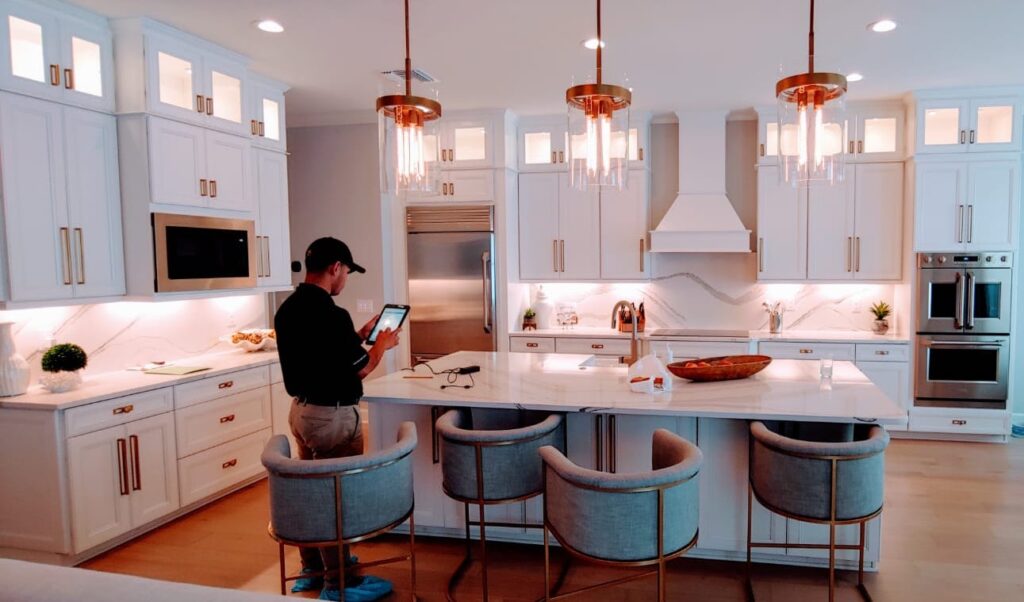 We've all had a moment where we've laid down in bed, ready to sleep, and realized we forgot to turn off a light somewhere. Smart home lighting control solves that problem by allowing you to control your lights from a remote or an app on your phone. 
Home automation allows us to integrate our lights with your other systems, making your lights even more convenient. For example, you can program certain lights to come on when you unlock the doors to your house.
Our lighting offerings are robust, including both indoor and outdoor landscape lighting. Specifically, we install the following types of lighting:
Ambient

Accent

Task

Decorative
Check out our blog on smart lighting for more information about what each of these means.
Security
Smart home security is a broad area encompassing any concern you might have when keeping your family and property safe. Hive can walk you through the best options for your needs. 
When we talk about security systems at Hive, we're commonly referencing monitored systems. These include door and window contacts, fire alarms, carbon monoxide monitors, motion detectors, glass breaks, or keypads. When triggered, they set off an alert. If you have a system that's monitored by a third party, they can immediately alert the police or fire department. Or, if you monitor it yourself, you can get an alert directly to your phone to take options. 
But security also goes beyond these security systems, encompassing cameras and door locks. 
Cameras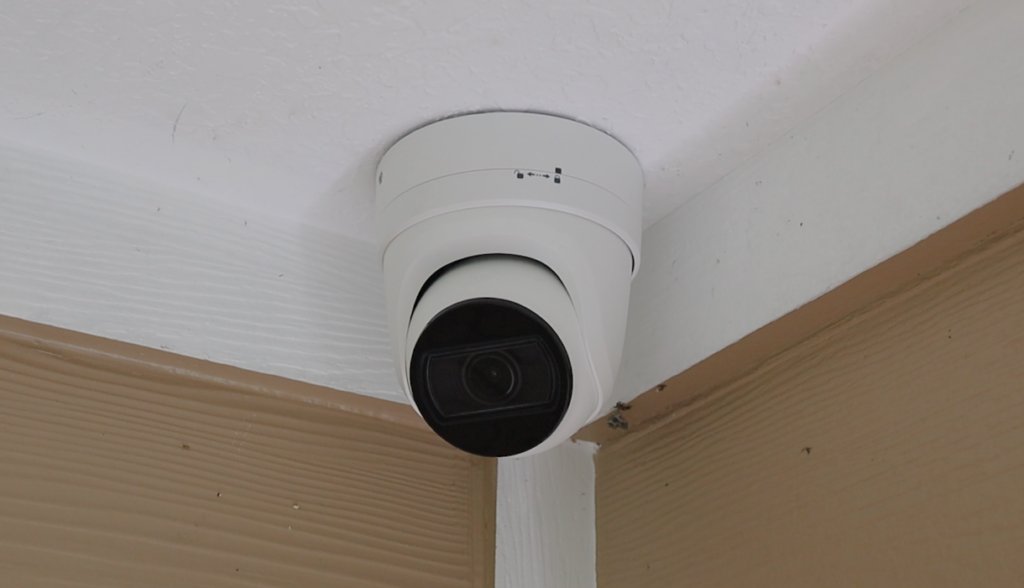 Cameras can be used for security purposes – in other words, as a deterrent for intruders – or surveillance, meaning that they can monitor a certain area of your home or property. 
They're often hardwired to a network video recorder, which stores recordings. Depending on the size and amount of activity in or around a home, they can hold anywhere from seven to twenty-four days of footage. Hive can find the ideal placement for your cameras and handle all the wiring and associated construction.
Door Locks
Door locks take several forms. They can have key fob access or four-digit codes to enter. Either option can be tied into the rest of your home automation system as we mentioned when we talked about lighting. Unlocking your doors can trigger your security system to turn off, turn on music, and turn up your AC.
How Hive Can Help You
Home automation can be daunting, especially with all of the innovations in the field. But Hive is happy to help you achieve the smart home of your dreams, no matter what you'd like done. We offer these services individually, or in conjunction with others. Our designers are here to help.
To get a sense of what your project could cost, feel free to check out our budget calculator. If you're interested in finding out how Hive can work with you, you can schedule a consultation with us here.